Dr. Louie Rodriguez Named Newest Endowed Chair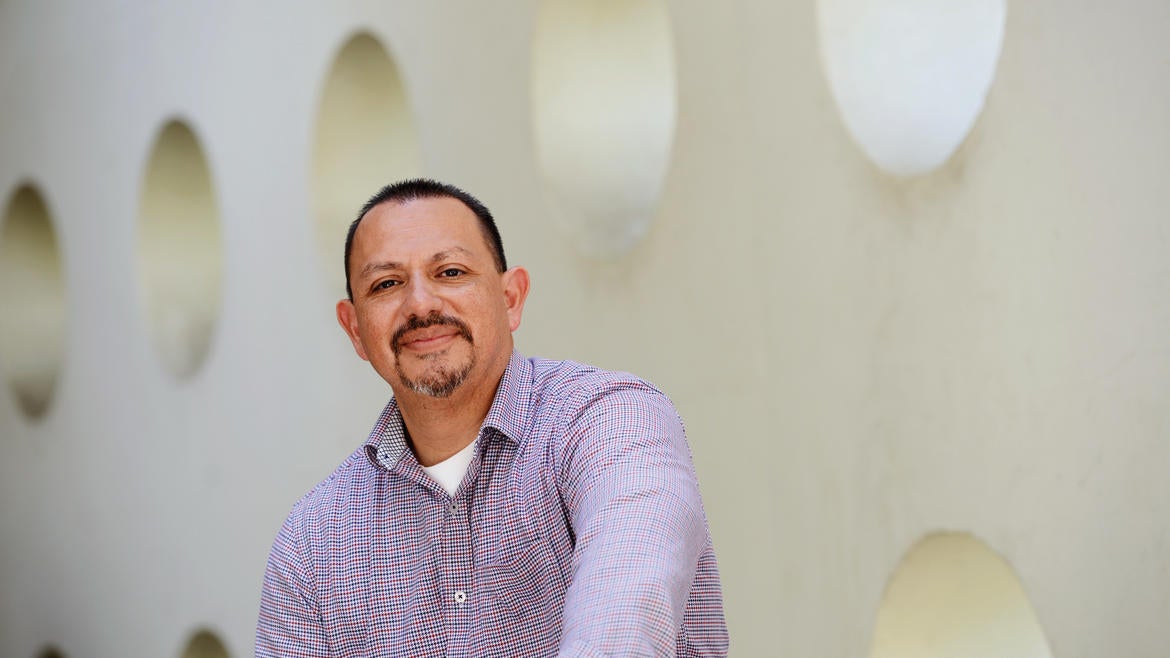 There's an overarching question that informs the bulk of Louie Rodríguez's research: When it comes to education, how can we make the system work better for students?
An Inland Empire native, Rodríguez now serves as both the associate dean of undergraduate education and an associate professor in UC Riverside's Graduate School of Education. For more than a decade, he's focused his studies on how to strengthen urban schooling at the community level as a means of driving student engagement and overall success.
In May, Rodríguez was named the Graduate School of Education's Bank of America Chair in Educational Leadership, Policy, and Practice, a role geared toward research with implications for improving regional public education from kindergarten through community college. The opportunity, he said, will enable him to expand upon his existing body of research to potentially influence education policy and practice both locally and nationally.
"Louie Rodríguez is a perfect fit for a chair position that focuses on leadership, policy, and practice," said Graduate School of Education Dean Thomas Smith. "His use of collaborative and participatory research with students, teachers, and leaders in schools exemplifies the kind of research-practice partnerships that demonstrate the value of the Graduate School of Education to the community."
Read the full article on UCR News here.