Dr. Jan Blacher's New Research Looks at Stress Levels of Mothers of Children with Autism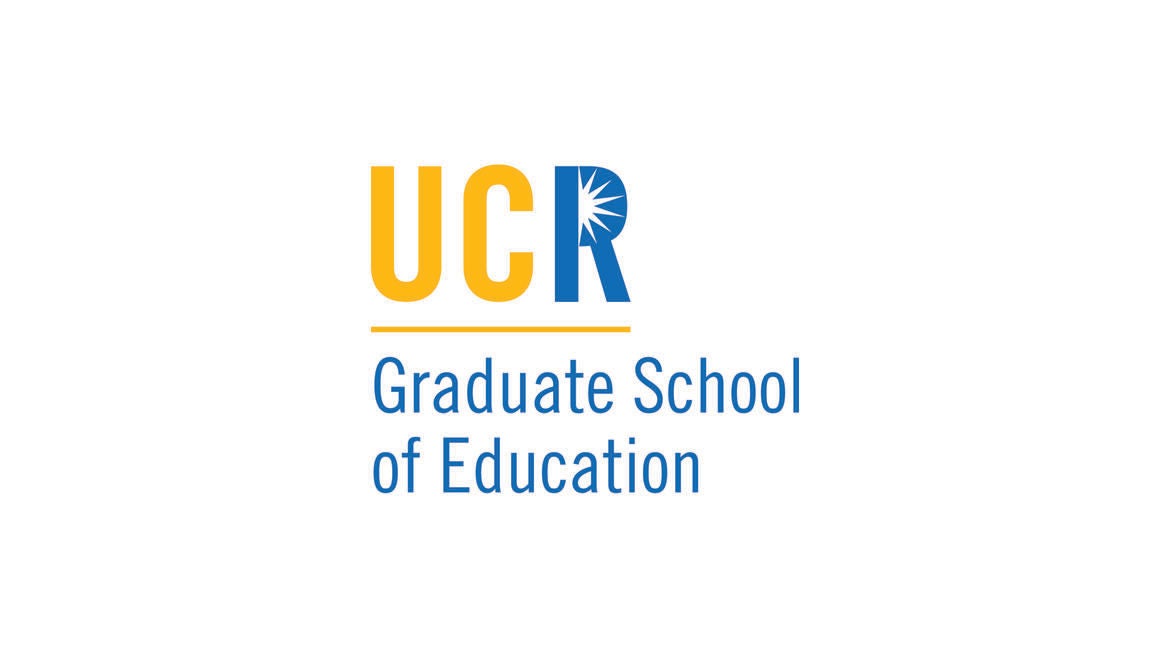 UCR Today recently highlighted new research from autism expert Jan Blacher, a distinguished professor in the Graduate School of Education at the University of California, Riverside, which suggests a positive outlook can mitigate the psychological effects of parenting a child with autism:
In a study published online in the Journal of Autism and Developmental Disorders, Blacher and her research partner Bruce L. Baker, found that mothers of teenagers with ASD or ID reported higher levels of stress and other negative psychological symptoms than mothers of teenagers with typical development. Those levels climbed even higher when teenagers with ASD or ID also showed signs of clinical-level disruptive behavior disorders.
"It's in the face of stress when optimism really becomes important," Blacher said. "A mom that has a high level of optimism is going to be able to better weather stress and be better prepared mentally for the challenges ahead."
Read more about the findings in UCR Today's full piece here.